Blog Articles
We're dedicated to communicating relevant, genuine information about our community and our health to our patients.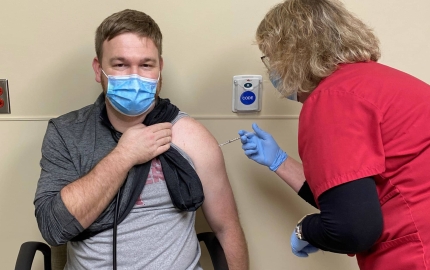 Over the past several weeks, the Phelps Memorial Health Center leadership team worked to create a schedule to vaccinate teammates. On Wednesday...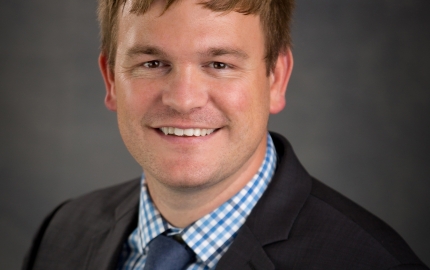 Throughout history, people have looked for ways to achieve a younger, more vibrant look by improving their facial appearance. Zach Egger, DO, Phelps...